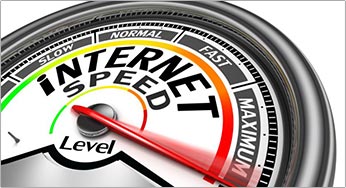 Broadband is the latest and fastest mode of connection to the Internet world. Broadband is capable of carrying "Very heavy " packets on the Internet at incredible speed. Broadband adoption has hitherto been largely driven by speed of access, but rapidly increasing penetration of new services into the mass-market, will drive the adoption of broadband. These services will be delivered to an environment of growing complexity in which communications, IT devices and a new generation of consumer appliances becomes interconnected. It is essential that all this complexity be hidden from the consumer, whose experience should be that it all 'just works'. Hence, with a high speed Broadband connection, there is a lot which can be done on the Internet, for example watching video, downloading heavy files, downloading MP3, voice chat, video conference etc.
Wireless NEt Zone offers variety of services for Home users and SOHO. We have customized our packages to satisfy the customer need which is based on continuous market research. The packages combined with Value Added Services (VAS). Customer can pick just the right one for them. The speed can reach up to their expectation and it depends on their desired VAS which they can choose from the available package.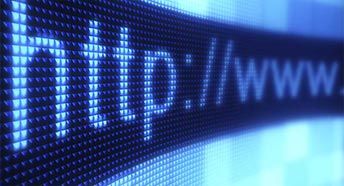 Internet euphoria swept across the world over the past few years. The information and communication need of enterprises has grown limitless . The performance of any enterprise depends upon how quickly and efficiently an organization communicate and grab the information and opportunities. The increasing prevalence of the Internet has seen many companies transform their operations either completely or partially onto the Internet for conducting the business. The enormous potential of the B2B & B2C e-commerce industry has been the driving force for the most of companies migrating onto the Internet.
To consider the entire scenario, we are committed and designed our product to serve all your communication needs. The Premium Lease Line is a high-speed solution for enterprises with large communication and Information requirements. This premium product designed for organizations like Corporate, BPO and Call Centers whose applications are very critical (voice, ERP applications etc.) and bandwidth are intensive.
Telecom sector is taking-off to new heights. Telecom Authority is promoting and improving communication facilities with their new rules and regulations. Major Telecom giants are taking lead in expanding their operations in Telecom as well as in Broadband operation to cater the booming demand of new age communication.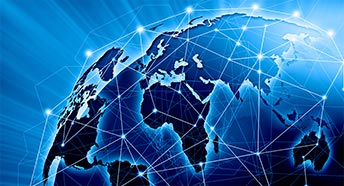 We specialize in Cisco, HP, IBM, Juniper, Procurve, Allied Telesis, Nortel and RAD equipments. Our expertise covers all stages of project life cycle from planning, designing and requisition of appropriate technology.The implementation within an organization depends on the infrastructure and the subsequent support, maintenance and total solution from the management.
Our Mission: We are always very helpful to our customer needs & concerns. Our Strong commitment makes us unique by providing products and services of highest quality, value & usefulness.
Our People: Highly skilled and experienced technicians in Telecom and Networking Field.
Our success: It is nothing more and nothing less than our client's success and satisfaction is our success. This is in a nutshell, and our formula for customer's as well for us.
Wireless Net Zone provides a range of robust, resilient and tailor-made services with word-class technology solutions that guarantee uninterrupted access, highest level of reliability and security and high performance to help you stay focused and retain the competitive and strategic advantage.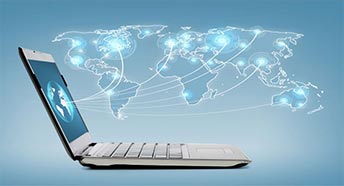 Technical Infrastructure Setup & Maintenance: We have one of the best team of experienced professionals in System administration. We offer comprehensive solution according to your business need.
Managed Backup Services-Shared & Dedicated: Wireless Net Zone Data Center provides its customers with a fully-managed, backup service that is used to protect its mission-critical data stored on servers. Backups are performed over a secure private vertual local area network (VLAN) to a shared or dedicated backup infrastructure.
Data Center & Rack Space on Rent: Wireless Net Zone offers the fastest hosting option for content in India. We have structured diverse data cabling paths to all server racks, and all servers receive conditioned power and 24-hour individual monitoring. Our NOC is well connected through underground fiber connectivity. Redundant connections ensures the Internet connectivity at all time.